The youth must play its role well. Will we just settle with how things are presently working? Let us prove that we are a generation of problem solvers and not just passive reactors.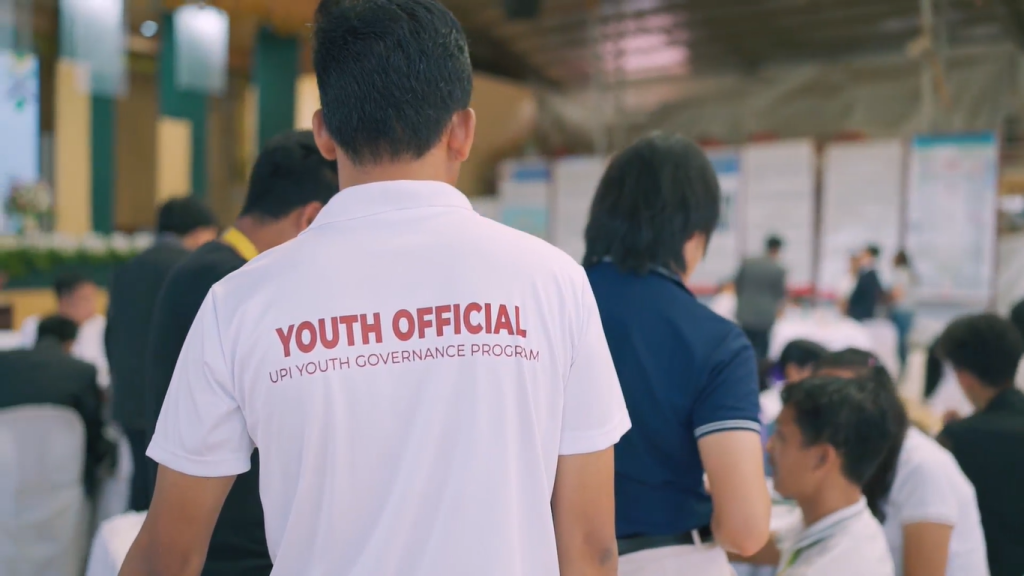 Is the integration of young people into positions of power a worthwhile endeavor? Can the youth govern effectively without losing touch with the people they serve?
I was inclined to believe that the inclusion of young individuals in public service is vital. Their still-idealistic minds put forth such fresh ideas. However, as I delved deeper into this topic, a recurring thought emerged: Weren't all our leaders young once, bursting with idealistic plans for the greater good?
The domain of public service is a formidable arena, requiring competence, unwavering integrity, and an unfailing dedication to serve the people. My experience as the Youth Mayor of the Municipality of Upi, Maguindanao del Norte — through the Upi Youth Governance Program — granted me a profound understanding of both the immense potential and various responsibilities inherent in local governance.
Inspired by the City Youth Officials of the Naga City Government, the Upi Youth Governance Program (UYGP) is proof of the youth's pivotal role in local decision-making and effective governance. Initiated by the then-Mayor and now Bangsamoro Transition Authority Member of Parliament, Ramon A. Piang Sr., and institutionalized with funding from the Local Government Unit of Upi, the UYGP emerged in response to the demand for youth involvement and leadership in public service and local government, particularly following the postponement of the Sangguniang Kabataan elections in 2013. The UYGP has now been successfully running for nine years. In this program, 30 youth leaders are carefully selected through a rigorous process to govern the Local Government for one month and retain their oath of office for an entire year.
My tenure as Youth Mayor imparted a crucial lesson: Leadership extends beyond wielding power; it embodies an unwavering commitment not only to lead but also to serve. Genuine public service hinges on the unyielding political will of local leaders.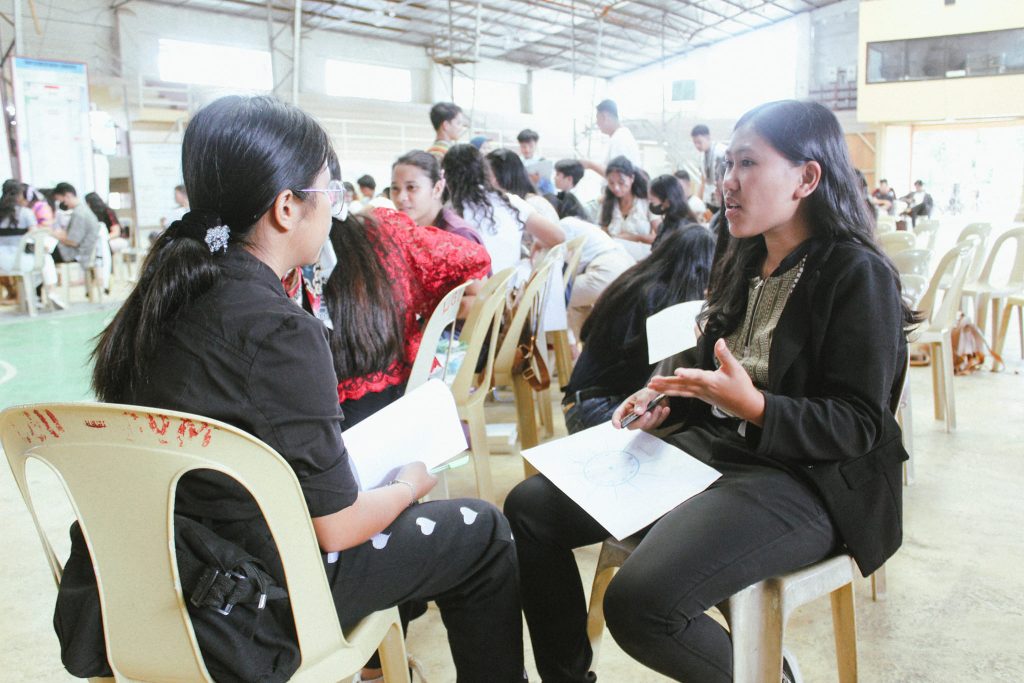 In the Municipality of Upi, Maguindanao del Norte, the government prioritizes the diverse needs of a tri-people community (A "tri-people community" describes a harmonious coexistence of three distinct groups of people in Upi: the Teduray Lumads, Maguindanaon Muslims, and Christian Settlers). We faced a multitude of challenges that exposed me to the potential of a conducive environment in driving effective public service within a rural context.
Many people might have never heard of our town before or may wonder why such a place is worthy of emphasis. Where is it located, and what does it feel like to be there? This information is necessary because our town's story is similar to many others across the country. Although we practice quality public service, we are often unseen by the mainstream. Of course, our example is not perfect, and numerous challenges remain. However, with the active and encouraged participation of the tri-people community, Upi is realizing its mantra of being the haven of empowered tri-people.
Notably, the Municipality of Upi has received prestigious awards, including the esteemed Seal of Good Local Governance from 2016 to 2019 and in 2022, as well as Galing Pook Awards for the Tri-People Way of Conflict Resolution in 2004, Project Rendaw for Better Education through Community Action in 2010, and Upi Community e-Center in 2011. This attests to the fact that impactful governance transcends geographic boundaries, thriving when elected officials champion innovation and foster community participation despite facing many challenges.
Within our municipality, the pioneering UYGP stands as the first of its kind in the Bangsamoro Autonomous Region in Muslim Mindanao (BARMM). This trailblazing initiative is complemented by the Upi Youth Parliament, mirroring the BARMM governance model, and reinforcing our commitment to nurturing youth involvement. Initiatives like these require strong political commitment due to their potential for long-lasting, transformative effects. The local governments across the country should lead in supporting such programs.
As the Barangay and SK elections approach, it's essential to recognize that these grassroots governance bodies play a crucial role in addressing immediate needs. The leaders chosen in these elections have a direct impact on our community's direction, amplifying the voices of marginalized groups. These elections are a pivotal moment where our collective choices can empower the often unheard and promote inclusivity and equity in our communities.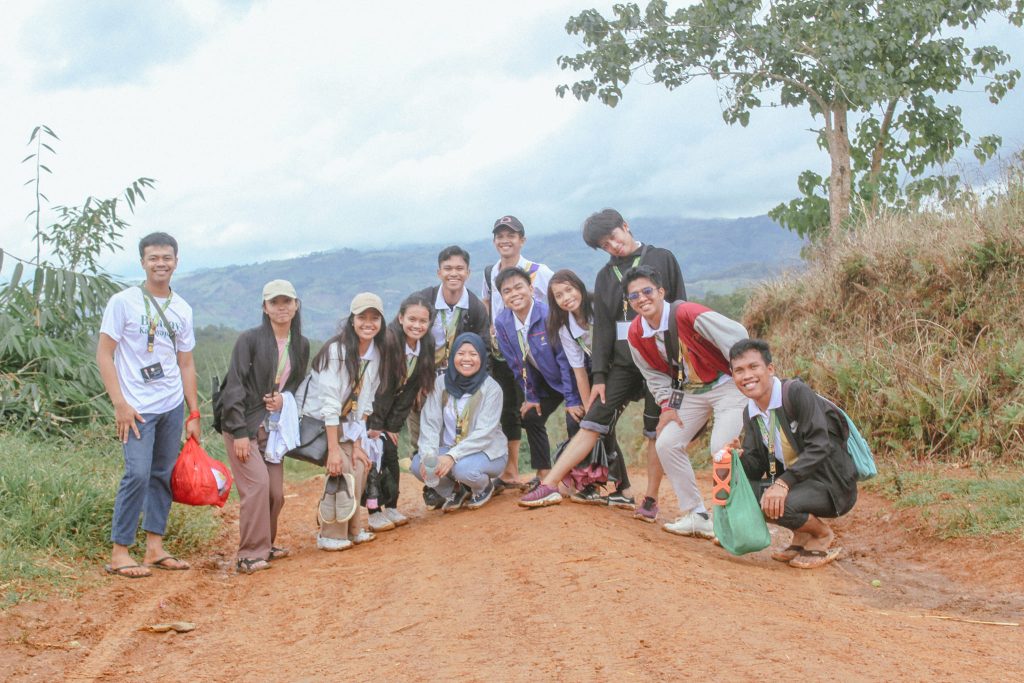 One great example from our town that embodies its commitment to effective local governance is the voters' education campaign we conducted last year. While Upi is merely one municipality in BARMM, it refuses to be confined to the stigma that outsiders often associate with Maguindanao and the Bangsamoro Region. Last year, fellow youth leaders in Upi and I initiated a voter education campaign called "Abante Botanteng Upian," the first voter education initiative in our town. When we conducted the voter education program from November 2021 to May 2022, it was remarkable how people realized the importance of understanding the right way to choose a leader, identifying fake news and its impact on elections, and comprehending the roles and responsibilities of different government positions.
I am grateful to our local government unit for generously funding our initiative. They could have chosen not to fund it or turn a blind eye, but they supported initiatives that benefited the people. While being part of this initiative, I often recall the elderly of our town telling us, "Bakit ngayon lang may ganito?" (Why is this only happening now?) These stories from the grassroots level inspire us to continue our advocacy of empowering voters because we know we have a local government that will support our efforts to empower our people.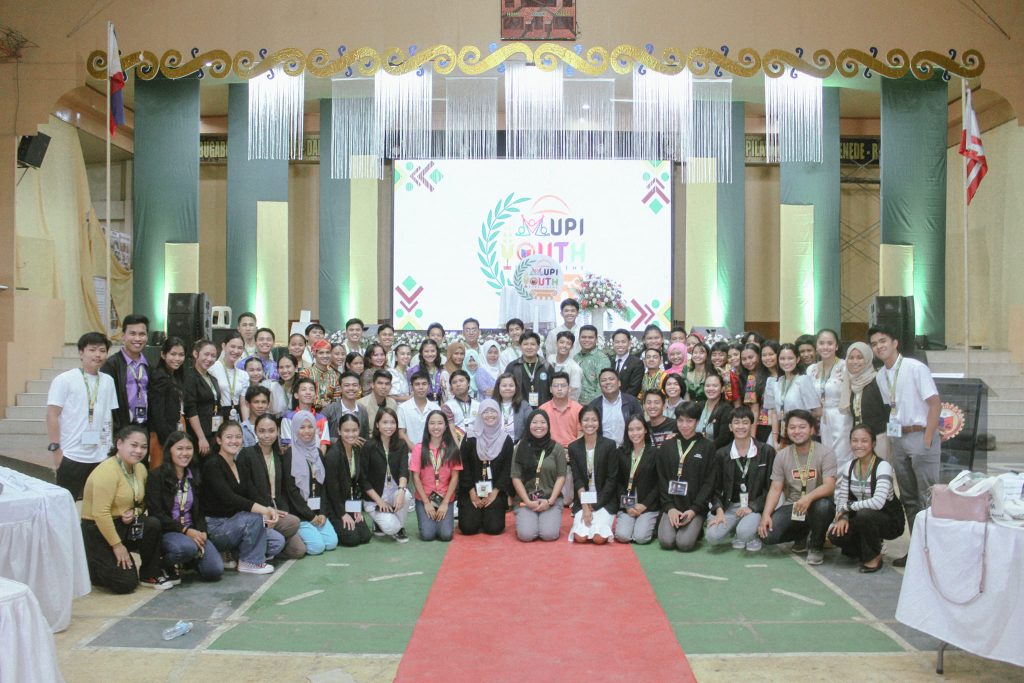 The upcoming Barangay and Sangguniang Kabataan elections thrust the youth into the spotlight as potent agents of change, characterized by innovation and an unwavering refusal to accept mediocrity. This essence should inspire us to champion the rights of the vulnerable. Our collective voice must resonate even in the remotest barangays, advocating for just and quality public service.
As the elections draw nearer, our aspirants for public office must realize that voters aren't merely selecting leaders; they are voting for the values these leaders embody. I also call upon our fellow Filipinos to support leaders whom you believe represent a better choice for the elections. While no candidate is perfect, in every election, there is usually one who stands out as the best option, and it's vital that we, as Filipinos, vote for that candidate.
At the end of the day, the local government reflects the broader national government. Its success and failure are interconnected, impacting the nation's progress. Similarly, our personal identities as Filipinos may be diverse, but we cannot deny the common thread that unites us all — the desire to live in a place of our own, with the freedom to go where we desire, protected and enabled by a clean, efficient, and fair government. Let this aspiration resonate, and let the need for good leaders be our response come Election Day this October.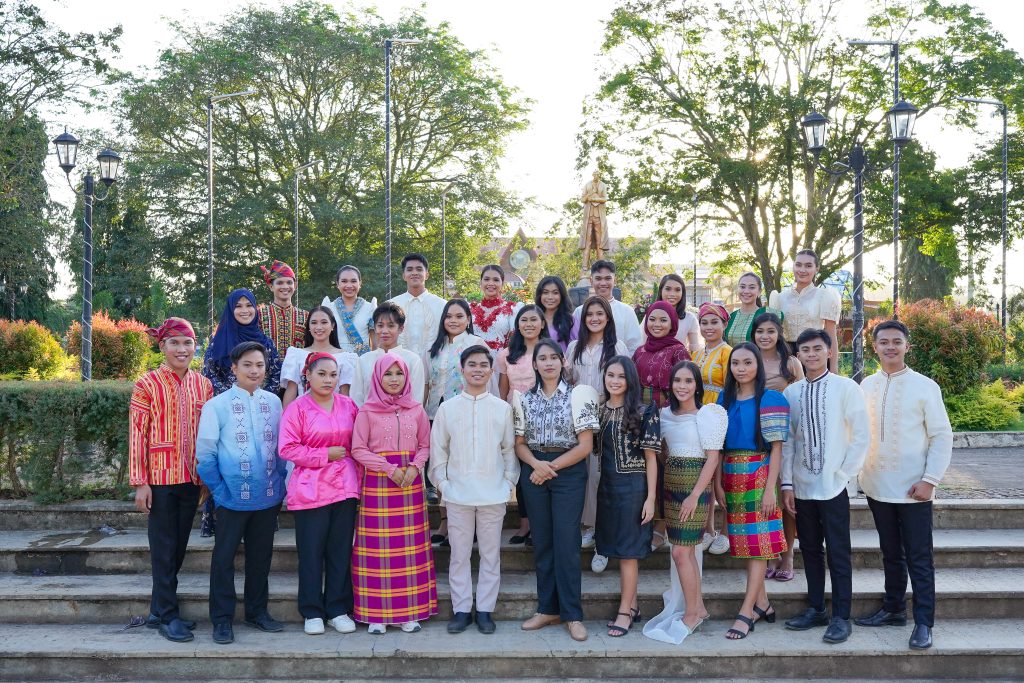 The youth must play its role well. Will we just settle with how things are presently working on issues like the educational crisis and climate justice? Let us prove that we are a generation of problem solvers and not just passive reactors. While the youth may seem to demand much, we have to find the right balance between our idealism and everyday realities.
Through online platforms, youth-led discussions, and passionate advocacies, we can thrive amid rapid digitalization and the disruption of traditional norms. We are not solely focused on trends but contribute to discussions and initiatives on a wide range of topics, including those of national and global significance. While the approach may have evolved, our mission remains the same. This is necessary to show everyone that when we lead, we lead effectively without losing touch with the people we serve.
---
Jayson Abad is a BA Sociology student at Mindanao State University – Iligan Institute of Technology and serves as the Youth Mayor of Upi, Maguindanao del Norte. He is also a part-time Social Media Researcher at Internews and an intern at the Philippine Social Science Council – Philippine Migration Research Network.