The vote you cast on Monday may be the most important vote you will ever get to cast in your lifetime. But only if you believe it. If you don't, your vote will matter as little as your barangay does to you.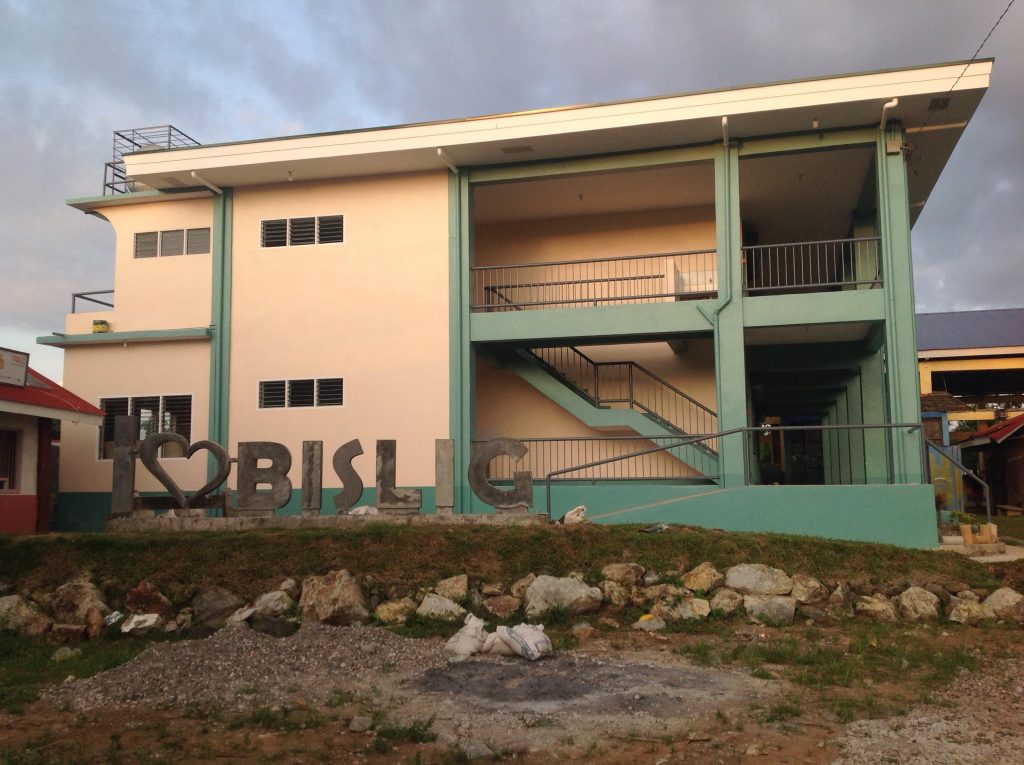 The vote you cast on Monday may be the most important vote you will ever get to cast in your lifetime.
That may be an exaggeration, but considering how loud barangay elections are – especially these days, when every Tiktok dance craze has an equivalent campaign jingle – I needed to get your attention.
But then again, it may not be an exaggeration. There were 67.4 million registered voters in the May 2022 national elections. This means that last year, the vote you casted was just one out of 67,400,000. Compare that to the most recently held barangay elections last 2018, when there were 98,080 registered voters in the largest barangay in the Philippines alone: if you voted there, then your vote was one out of 98,080. At least mathematically, your vote matters more at the barangay level than it does at the national level.
Great. Math. Now I've lost half of you. Or more. I don't know. I don't like Math that much either.
For the three of you still reading this, there is one more reason why your vote in the barangay elections may be more important than you think. While the barangay may be the smallest local government unit, it's also the one closest to us.
The Barangay Matters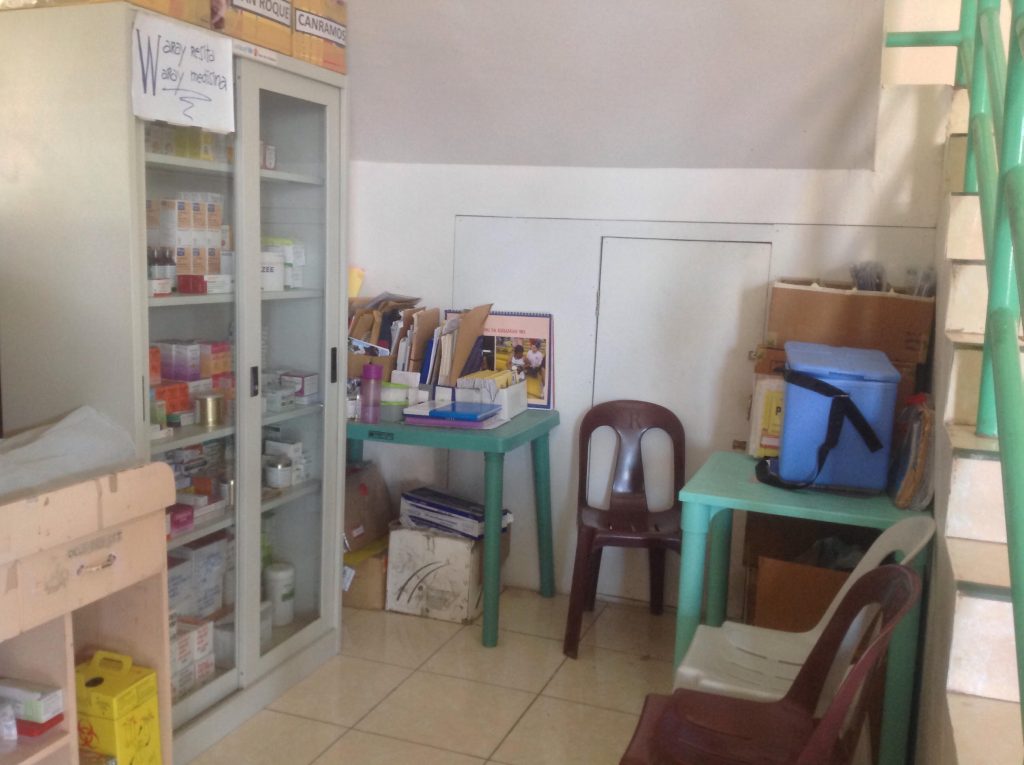 According to the Local Government Code (Republic Act 7160), the barangay "serves as the primary planning and implementing unit of government policies, plans, programs, projects, and activities in the community, and as a forum wherein the collective views of the people may be expressed, crystallized and considered, and where disputes may be amicably settled." By design, the barangay does all the things you expect the Government to do on a smaller scale: implement laws, craft policy, and resolve conflicts within your community.
It is through the barangays that waste disposal is managed, that parking rules are implemented, and that curfews are supposedly observed in your area. The Sangguniang Barangay creates ordinances and resolutions that reflect what your barangay supposedly needs, while also enacting tax measures that you supposedly follow and regulating the use of barangay facilities like multi-purpose halls and daycares that you supposedly enjoy. Through the Lupong Tagapamayapa, disputes, and conflicts among residents are supposedly settled and resolved so that you would not have to go to court. Or worse, to one of those call-in radio shows where the host just yells at everyone. Including the barangay.
Even if you take these functions for granted, surely you saw just how important a well-functioning barangay-level government is back in the height of the pandemic, when barangays were tasked to not only help oversee quarantine measures but also assist in the distribution of relief goods and assistance. Even if you don't think barangays don't usually matter, you have to agree that they matter during times of crisis and disaster. Whether or not you were satisfied with how the response was handled during such times in your barangay, you can't deny that the results of Monday will influence how future disasters and crises will be handled in your neighborhood.
If it Doesn't, Why Not?
Now even with this knowledge, I understand that you might still think less of your barangay. To you, the barangay may just be another institution where officials either abuse their power or waste it. After all, just as the Barangay Hall can be where we most intimately experience government at its best, it is also where we can most closely see when it fails to do what it's supposed to do.
Speaking of the pandemic, the Department of the Interior and Local Government through the Philippine National Police (PNP) – Criminal Investigation and Detection Group (CIDG) in 2020 put 183 barangay officials under investigation for alleged graft and corruption in the distribution of the social amelioration program (SAP). In 2021, 89 Barangay Captains were subsequently put under preventive suspension for these alleged irregularities in SAP distribution. I wonder how many of them are running for office again. And how many of them will win?
Earlier I implied that only a few people appreciate just how important barangay officials are. But I may have exaggerated there too. I know, as well as you, that there are many people who know how important barangay officials are. That is why they are running.
Like in all of our other democratic institutions, the Barangay Hall can be a force for justice and progress or it can be a hive of corruption and abuse of power. But unlike most of those institutions, here you have the most power to ensure that the right people get elected. These people are your neighbors. It should be easy just to go to them and ask why they are most qualified. And if it isn't, why not?
Ideally, you can actually personally ask each candidate why they're worthy of your vote – their headquarters shouldn't be that far. If it isn't, why not?
You can even, as early as now, let them know where you think their priorities should lie. They have to listen. They need your vote, after all. And if they don't think so, again, why not?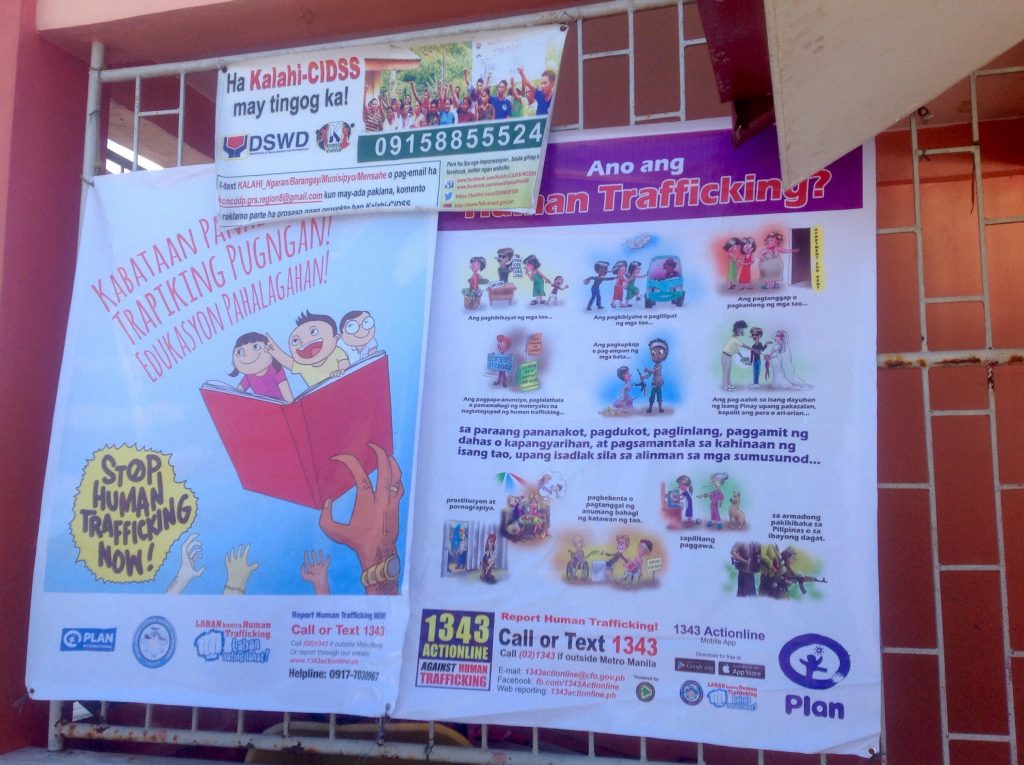 The barangay should be both your first and last line of defense against violence and criminality outside your home. It is designed to be where most disputes in your neighborhood are resolved.
It is intended to be where the solutions and policies most felt by and relevant to you are formed. If it isn't, it should be. And it can be. With your vote.
Even if you are one of those people who think that barangay officials either just waste power or abuse it, on Monday, it is you who will be given power. The power to choose. What will you do with it? Will you abuse it by selling your vote? Will you waste it by not voting? For better or for worse, you may get the Barangay Hall you deserve. But at the very least, it will reveal to you the kind of citizen you want to be.
So one more time – with utmost sincerity and without exaggeration – the vote you cast on Monday may be the most important vote you will ever get to cast in your lifetime. But only if you believe it. If you don't, your vote will matter as little as your barangay does to you. And no matter who wins, you will lose.
---
Vin Buenaagua holds a Bachelor of Arts Degree in Political Science from the University of the Philippines Diliman. He is currently a student of Law at San Beda College Alabang.