One thing is clear: the Supreme Court decision cost the residents of the EMBOs decades worth of political representation, welfare benefits, and social services which are now left uncertain because they have become part of another city without even being asked first.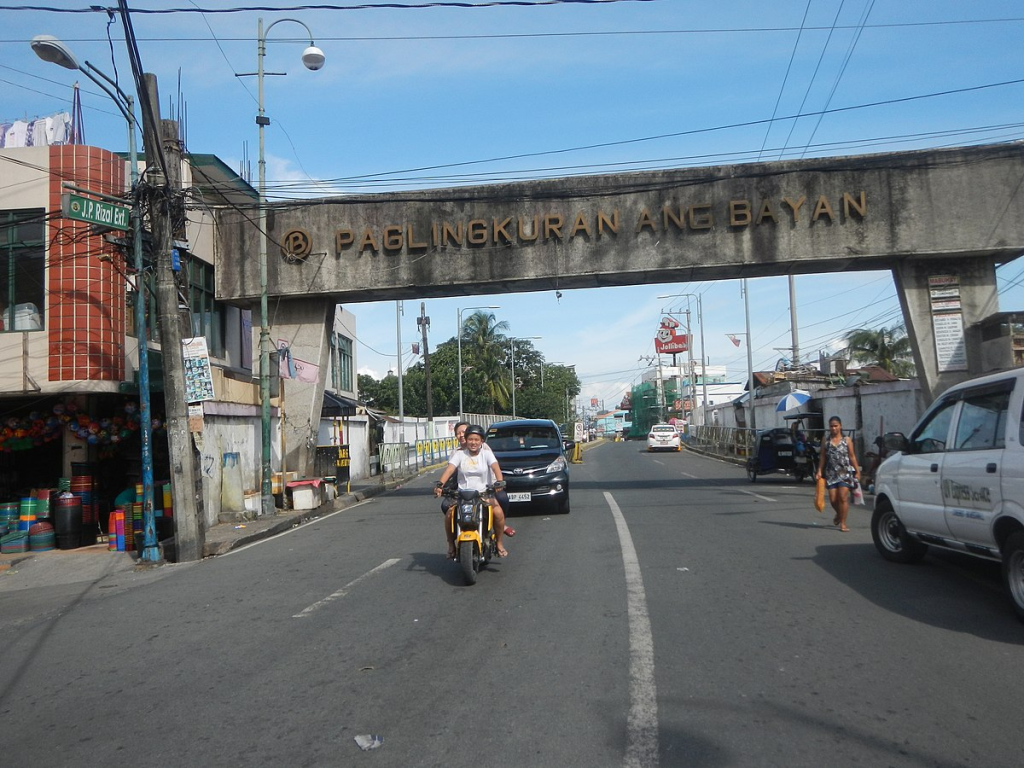 Formerly a vast military camp, Fort Bonifacio and its Enlisted Men's Barangays (EMBOs) have been the center of a decades-long dispute between Makati and Taguig. Much of the Fort has now become what we now know as the Bonifacio Global City, but the EMBOs remain to be densely populated communities of the families of soldiers who once served in the camp who have long called themselves Makatizens, or citizens of Makati City.
After three decades of battling it out in court, Taguig City has finally won its territorial dispute against Makati City over Fort Bonifacio and the EMBOs after the Supreme Court has decided with finality confirming that the said territories were indeed part of Taguig.
This now means that ten barangays which have been under the political control of Makati since the 1970s, namely Cembo, Comembo, East Rembo, Pembo, Post Proper Northside, Post Proper Southside, Rizal, Pitogo, South Cembo, and West Rembo, are now by law, effectively part of Taguig. Makati is obliged to transfer these barangays immediately. 
By losing these barangays, things are about to get a lot more complicated in Makati. The 53-page decision unanimously approved by a 5-member special division of the Supreme Court will now require Makati to virtually undo decades worth of social and political investments in an area that now belongs to Taguig.
Makati Politics Has Gotten More Complicated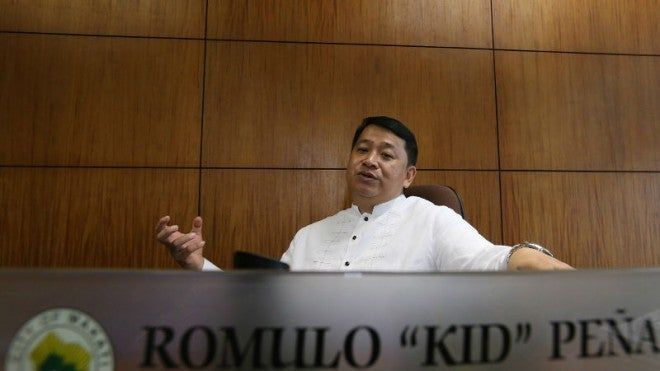 Makati has two congressional districts and 16 city councilors, with each district electing eight. The 2nd District of Makati is made up of 13 barangays, and among them, 10 barangays now belong to Taguig. After this court decision, the 2nd District is now only comprised of Barangays Guadalupe Nuevo, Guadalupe Viejo, and Pinagkaisahan.
According to Mary Ann LL. Reyes' analysis in the Philippine Star, the 2nd District has a population of 365,013, and the 10 barangays make up 326,870.
By removing the 10 barangays from Makati, the fate of the 2nd District of Makati hangs in the balance. The Court decision cannot legally abolish an existing legislative district, but the continued existence of the 2nd district will create a lot of awkward situations for the city, politically.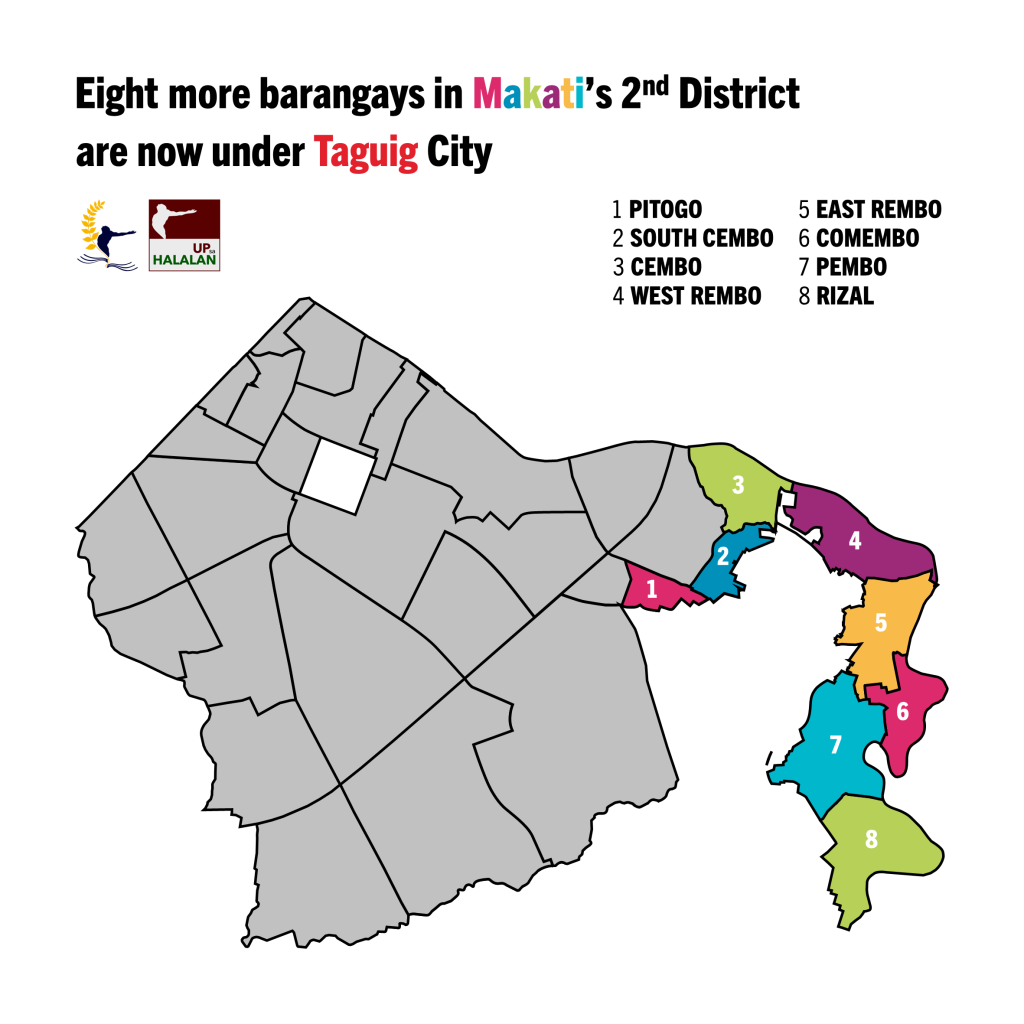 First, this district will now be left with just 38,143 citizens. Again, although the district won't be abolished automatically, this population will definitely raise eyebrows as to whether it would still be justified to keep the 2nd district in place. Nevertheless, only Congress can reapportion its own composition through a law.
Second, this district also defines the composition of the city council under Section 3 of RA 6636. This law says that for cities with more than one legislative district, each district shall elect eight city councilors. This creates even more complications for the city. Should the district eventually be abolished, then the Makati Sangguniang Panlungsod will now be composed of eight members from its current membership of 16.
Even if they would keep the two districts and maintain their 16-member Sanggunian, it would be disproportionate to entitle three barangays with a population of 38,143 to eight councilors while the other eight would be shared by 20 barangays with a population of 254,600.
Makati is already in an awkward position where at least four incumbent councilors from the 2nd district are from Barangays Cembo, West Rembo, Rizal, and East Rembo. You could imagine the irony of how Makati's Sangguiniang Panlungsod now has residents of Taguig as its members.
Third, we have to consider what this all means for the Binays. The incumbent Representative of the 2nd District is Luis Campos, the husband of Mayor Abby Binay. Before him, it was Mayor Binay herself who held this seat.
In 2025, Mayor Binay will be term-limited from seeking another mayoral term. One of her most logical options would be to return to Congress by taking her husband's seat again. This court decision threatens that scenario from happening, which would also threaten the very existence of the Binays' hold over the city.
Hypothetically, if they lose the 2nd District, the political space would be a lot smaller for Makati politicians, most especially the Binays. Mayor Abby and Cong. Luis would have a lot to consider for their next move:
Mayor Abby's sister, Senator Nancy Binay, is also term-limited in the Senate.
Vice Mayor Monique Lagdameo, who was formerly the 1st District Representative, is term-limited and may seek either the mayorship or try to reclaim her congressional seat from incumbent Kid Peña.
Kid Peña, who formerly ascended to the mayorship in 2015, may try to run for Mayor again and finally get elected as mayor this time – or he can defend his 1st District seat for a third term.
Incumbent 1st District Councilor and It's Showtime host Jhong Hilario is also term-limited in 2025 and may seek higher office soon.
Nevertheless, all hope is not yet lost for them. The glaring population deficiency in the 2nd District can be cured by reapportioning the composition of the two districts of Makati, but that would mean having to deal with Cong. Kid Peña, who is not necessarily an ally of the Binays.
We have to note that the 2nd District is known as a Binay bailiwick. Most of then-Mayor Jejomar Binay's legacy projects are situated in the EMBOs. They have sent both Abby Binay and Luis Campos to Congress for 9 consecutive terms. Losing the EMBOs would effectively wipe out a bulk of the Binay electoral base in Makati. Remember that former Vice President Jejomar Binay himself lost in the 1st District in 2019, which means that the 1st District is not as reliable for them as the 2nd District.
What it means for EMBO residents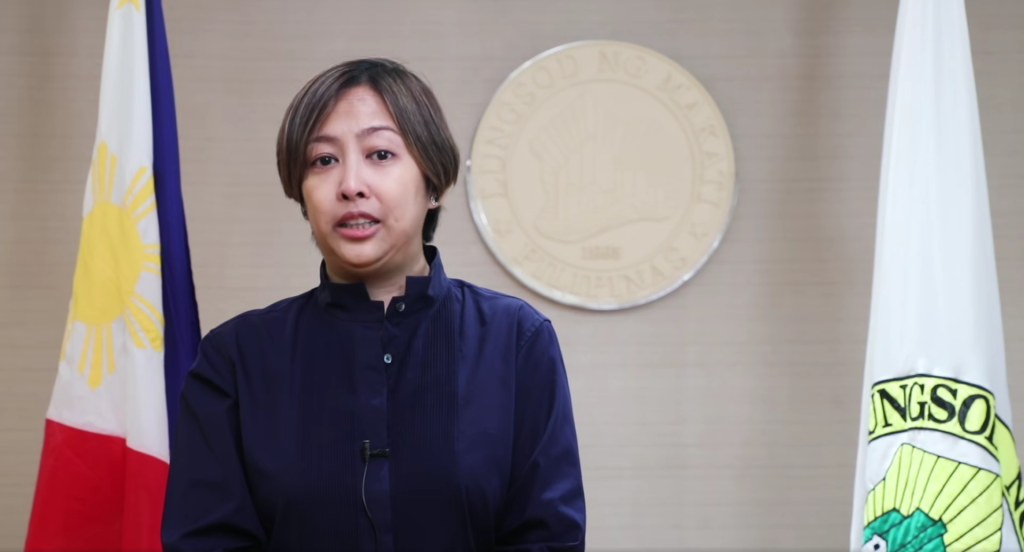 As mentioned earlier, most of the Binay legacy projects are situated in the EMBOs. Makati is known for its extensive social welfare projects for its residents. Being one of the wealthiest cities in the Philippines, EMBO residents have been receiving government benefits especially under the Binays.
The University of Makati, which provides free college education to low-income residents of Makati, is situated in Brgy. West Rembo. The campus has four buildings and a track and field stadium. According to its website, most of these buildings are under renovation.
The court decision will complicate UMak's future. The primary concern now is what will happen to UMak scholars who are from the EMBOs? By losing their Makati residency, will they also lose their scholarships? Furthermore, the court also forbade Makati from making any further improvements in these barangays, so does this mean that the buildings under renovation in UMak would have to stop?
These questions are also worth asking about the fate of the Makati Science High School, which is located in Brgy. Cembo.
Let's consider another legacy project: the Ospital ng Makati. More known as OsMak, this hospital was built in Brgy. Pembo to make healthcare more accessible to the residents of the 2nd District. More crucially, the OsMak is the primary healthcare facility for Makati's Yellow Card beneficiaries regardless of where they live in the city. It seems that now, all Makati Yellow Card beneficiaries would have to go to Taguig to get hospitalized through the Yellow Card.
Finally, the biggest irony and perhaps the most difficult problem to solve is the Makati City Jail, also in West Rembo. Will Makati also have to transfer all their detainees elsewhere? The fate of this facility definitely depends on Taguig now, who now exercises control over land use policies in the territory.
We have not even discussed the number of welfare recipients and the kinds of welfare they receive from the Makati City Government yet. More importantly, there is also the question of how much Makati would lose in tax collections by losing these 10 barangays, and the financial cost of losing a congressional district which has its own budget.
We may be talking about millions – if not billions – of pesos worth of dole outs, infrastructure projects, and funding for various projects which all Makatizens benefit from.
Out of all of the confusion this decision has caused, one thing is clear: the political and social outcomes of this decision are alarming. It has cost the residents of the EMBOs decades worth of political representation, welfare benefits, and social services which are now left uncertain because they have become part of another city without even being asked first.
This goes without saying that Taguig is a rich and very capable city itself. Recently, it has even announced that they are extending their city scholarship program to the 10 barangays. However, the residents of these barangays have been receiving various programmatic benefits from Makati City apart from scholarships alone.
The Court basically made all of this happen in a 53-page decision that a lot of these residents with no legal background would never fully appreciate. If our country was built on the idea that sovereignty resides in the people, where and how exactly does "the people" figure in the Court's interpretation of the law?
---
Marco Terrado is a BA Political Science graduate from UP Diliman last 2022 and is currently enrolled in the Juris Doctor program of the UP College of Law. He is also a part-time communications consultant in the House of Representatives.